Employees spend 40 hours per week in the office. A positive New York City workplace culture makes their time more enjoyable. As a result, employee satisfaction will skyrocket. Furthermore, an upbeat environment can boost productivity levels.
Want to keep your staff happy? Consider offering a few employee perks in your New York City break room. Please keep reading to learn more.
Freebies Boost Workplace Culture
Everyone loves free food! A New York City office pantry service can increase staff satisfaction. That's because you can treat your team to free snacks. This also makes them feel appreciated.
No one likes a dirty break room. Ensure your office pantry stays neat and tidy. Marché's bulk dispensers keep loose items sanitary. For example, keep mixed nuts and candy off the floor.
Another must-have for your office pantry is a quality water cooler. Many of them use water filtration. As a result, coffee will taste better! Additionally, this makes your office eco-friendly. No need for bottles! Best of all, these coolers can create customized drinks. Add flavors or carbonation!
Employee Recognition Helps Engagement
Show your crew you care. Recognize special days in your break room. For instance, celebrate employee birthdays or work anniversaries. You can flash their pictures on your New York City micro-market screen. Or, broadcast a special message on your break room TV.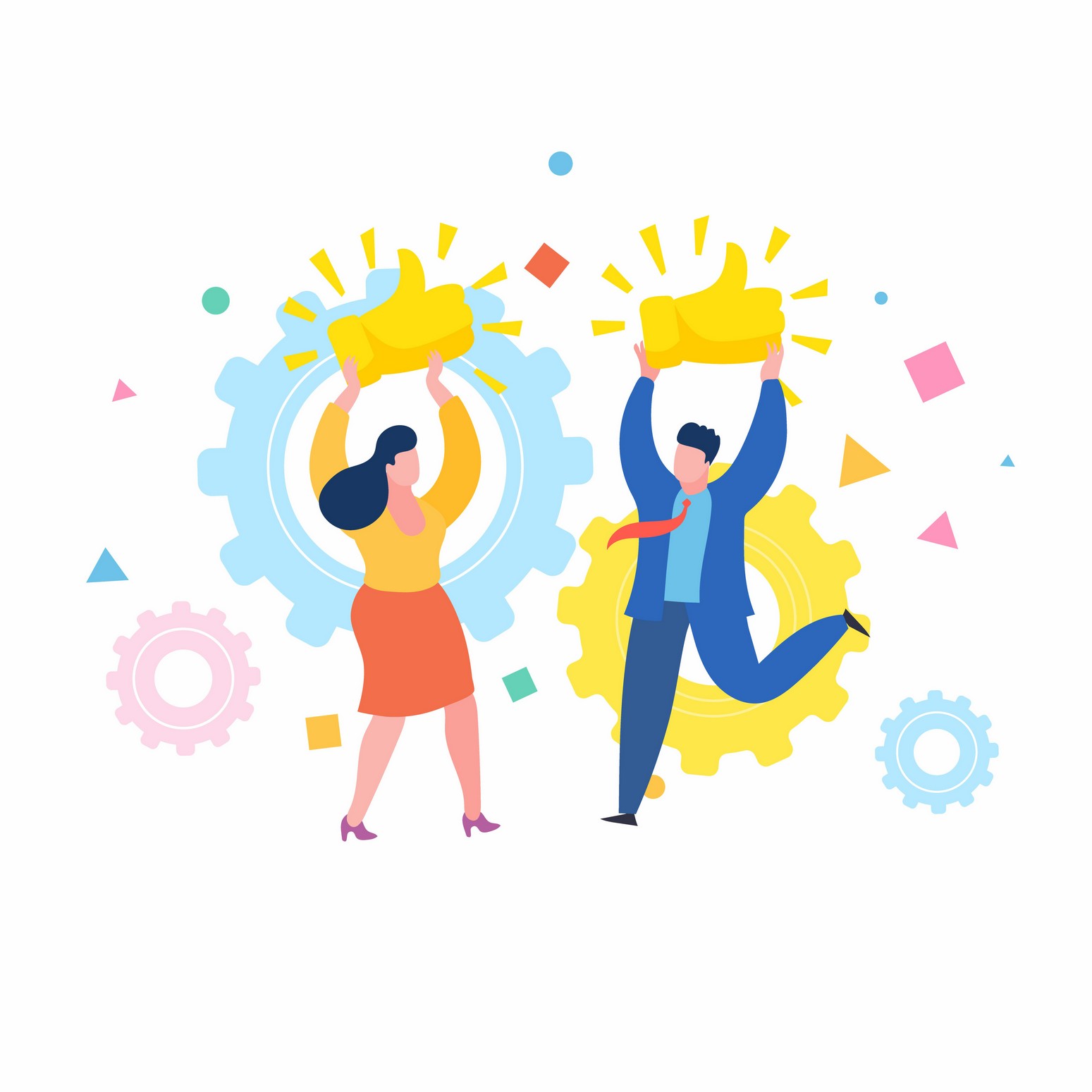 In addition, give employees micro-market coupons. This allows them to purchase their favorite products. What a great way to say thanks!
Healthy Options Keep Productivity High
Help employees reach their wellness goals. You can do this by offering healthy products in the break room. This keeps your team on track. Luckily, Marché makes this easy to do! We offer best-selling options that cater to all dietary needs. For example, we offer keto, Kosher, and vegan products. To learn more, call us today!
You can also install healthy New York City vending machines in your break room. This makes it easy for employees to grab a nutritious snack. For instance, they can get nuts or protein bars. Additionally, stock your micro-market with fresh foods. Offer salads or wraps. Yum!
Boost Employee Satisfaction with Fantastic Workplace Culture
Want to foster a positive work culture? Offer better break room perks! Free snacks and healthy meals will make your team happy. Additionally, celebrating employee success will make them feel appreciated.
Need help finding the perfect break room service? Contact Marché. We will help you find the best solutions for your needs. To learn more, call us at (631) 637-3209. We hope to hear from you soon!