Pantry
Service
Reward your New York City employees with Marché's delicious food, beverages, and snacks
Marché provides your pantry with a bounty of healthy foods, quick snacks, and gourmet coffee in attractive display units for workers to access throughout the day.
Marché makes pantry service easy, affordable, and hassle-free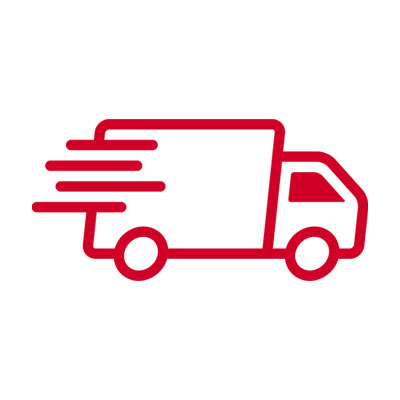 Our friendly market employees arrive daily to ensure your pantry is fully stocked and maintenance free. All products are transported in refrigerated trucks and meet the highest quality standards.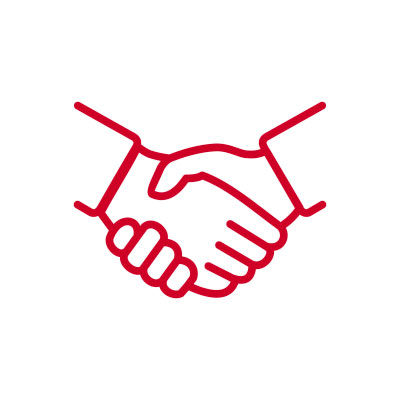 Our service professionals work with you to ensure a quality pantry experience that suits your budget and maximizes your dollar.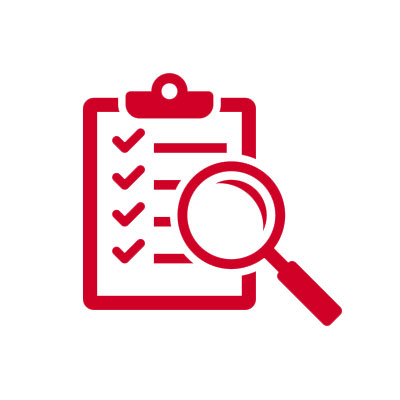 We believe in full transparency. You will have complete access to a reporting of what is being consumed and restocked in your
pantry each day.


An office pantry program is a valuable benefit your employees will use and enjoy every day.
We constantly pursue eco-friendly alternatives to bring you greener break room options. Bevi® skips the wasteful water bottles and offers your employees delicious, zero or low-calorie, still and sparkling water that is naturally flavored.
We take the necessary actions at every visit.
Tangelo technology guides drivers step by step.
1
Real-time Information
Handheld devices provide safety guidelines and service details.
2
Visual Guidance
Pictures with details demonstrate correct completion of tasks.
3
Attention to Detail
Drivers verify all steps are completed and guidelines followed.
4
Compare and Inspect
Photos taken at the end of each visit offer visual documentation.