A great day starts with great coffee.
Marché brings uncompromising quality right to your cup.
Enjoy an elevated coffee experience in your New York City Office
Barista quality beverages
right in your workplace
Enjoy delicious coffees and specialty beverages without ever having to leave the office. Our suppliers expertly roast the finest quality beans and are the top choice of coffee enthusiasts throughout New York City.
Each of our featured brands has a well loved story
and a well loved taste.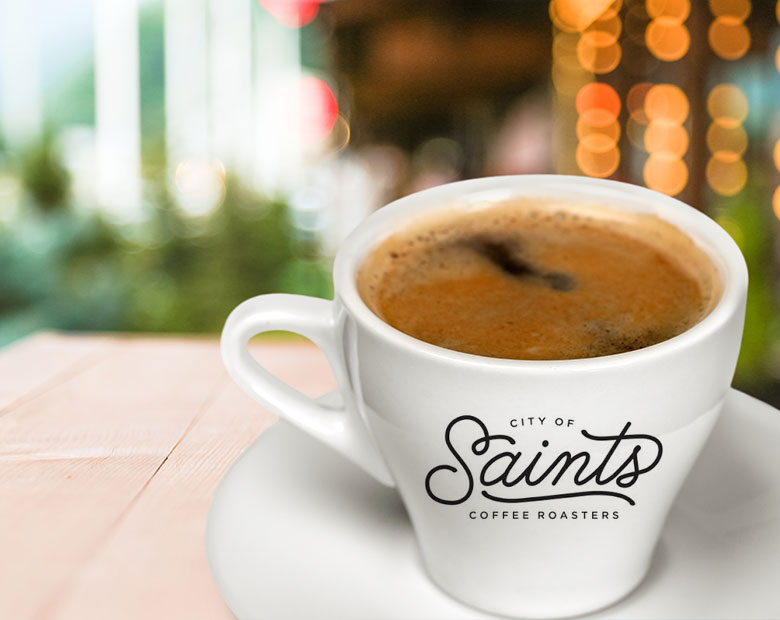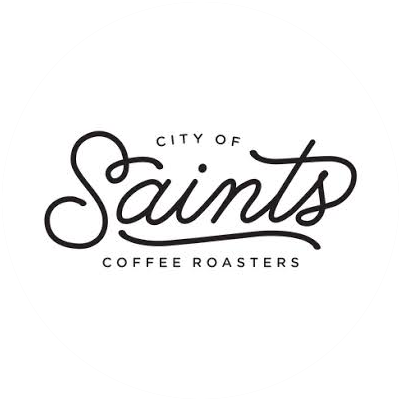 City of Saints
This young roasting company calls New York and New Jersey home. It takes great pride in its coffee as well as its sourcing practices, developing sustainable and meaningful partnerships with producers throughout the world. City of Saints' local cafes celebrate the heritage and spirit of our community.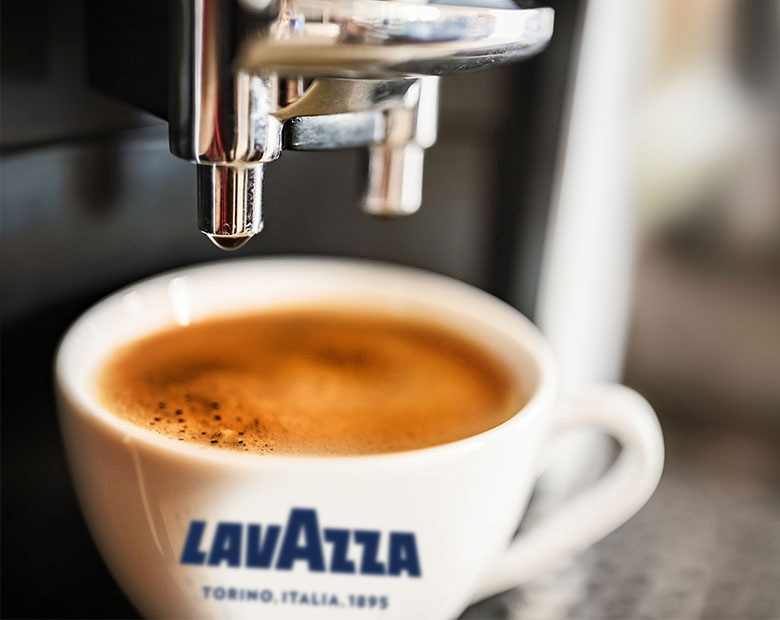 Lavazza
With more than 120 years of history, Lavazza has mastered the art and science of coffee. Whether whole bean or single-use, Lavazza leads the way in authentic Italian coffee that's exceptional quality.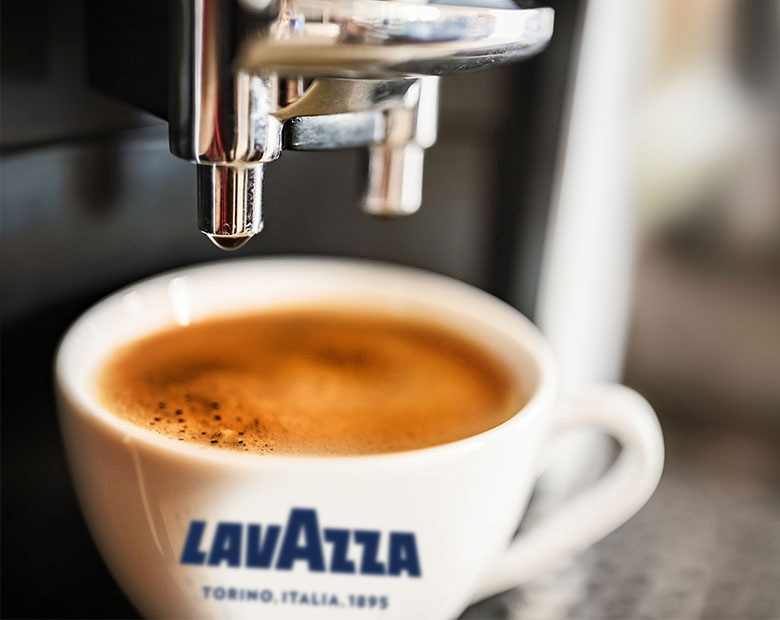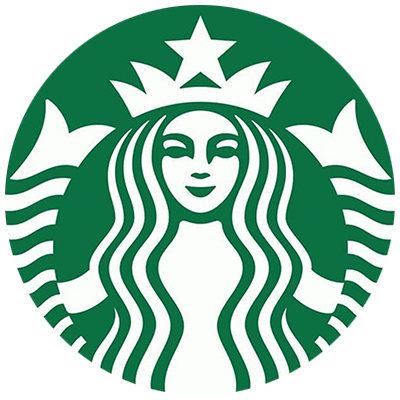 Starbucks
Since it's first store opened in Seattle's historic Pike Place Market, Starbucks has offered some of the world's finest coffees. The brand is celebrated for its mission to inspire a feeling of connection between coffee drinkers and communities – and the company has been recognized as one of the world's most ethical companies and valuable brands.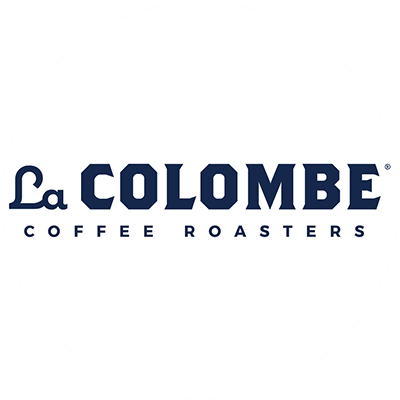 La Colombe
La Colombe was started on a simple premise: America Deserves Better Coffee. For over 20 years, its founders have managed their company philanthropically and have responsibly sourced coffee beans from the world's developing countries. Their craft of beautifully roasting coffees originates from their co-founder's training in a classical Italian café.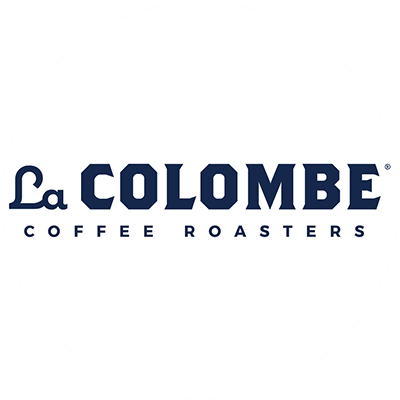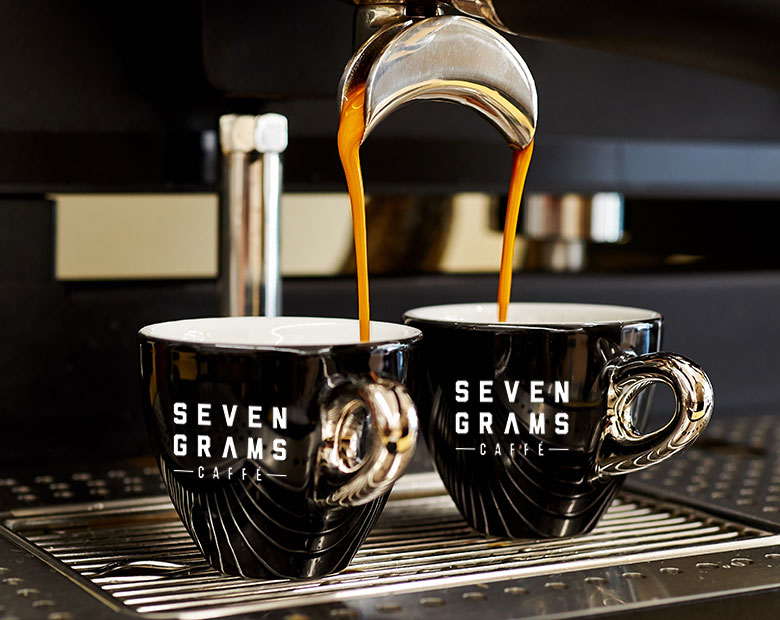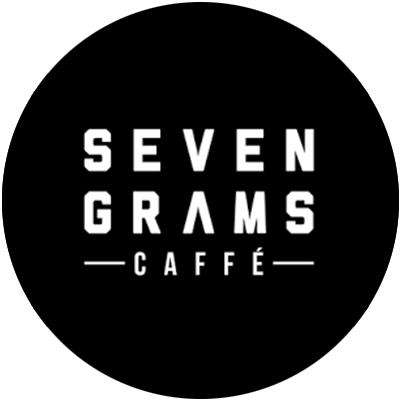 Seven Grams Caffe
Seven Grams Caffé believes the perfect cup of coffee begins with the perfect shot of espresso. Each fragrant espresso has precisely 7 grams of the ideal quality coffee that has been carefully selected, spanning different regions, altitudes, processing methods, and varietals.
Sail Away
Sail Away is a modern and straightforward approach to drip coffee and cold brew. Founded based on travels in both Colombia and Central America, this trendy brand does not skimp on quality or a rich depth of flavor.