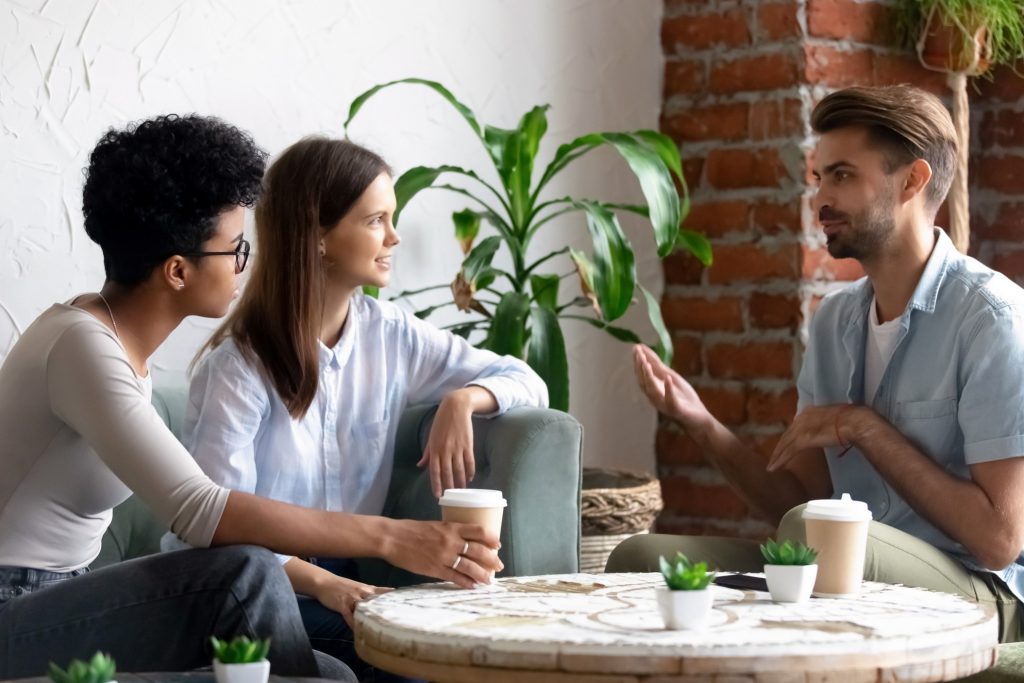 We're excited to share the news with New York City coffee drinkers about another study that has shown health benefits from drinking a daily cup of brew. Researchers including Dr. Michiyo Yamakawa of Gifu University Graduate School of Medicine in Japan found that drinking one cup of coffee per day was associated with a 16 percent lower risk of death. Bump the numbers up to two to three cups per day, and those participants had a 19 percent lower chance of mortality.
Whether it's the caffeine or the antioxidants and other compounds in the beans, coffee offers several additional benefits to New York City employees. The following are a few of the health benefits that research has found.
Reduced risk for type-2 diabetes and heart disease
Four cups of coffee. According to researchers in Duesseldorf, Germany that's all the caffeine it takes to trigger a protective effect in the human heart. The domino effect caused by caffeine consumption ends with the protection and repair of the heart muscle.
Reduced risk for different types of cancer
The International Agency for Research on Cancer determined that coffee can no longer be classified as a carcinogen. In fact, researchers determined that coffee intake was associated with a reduced risk of oral, pharynx, liver, colon, prostate, melanoma and endometrial cancers.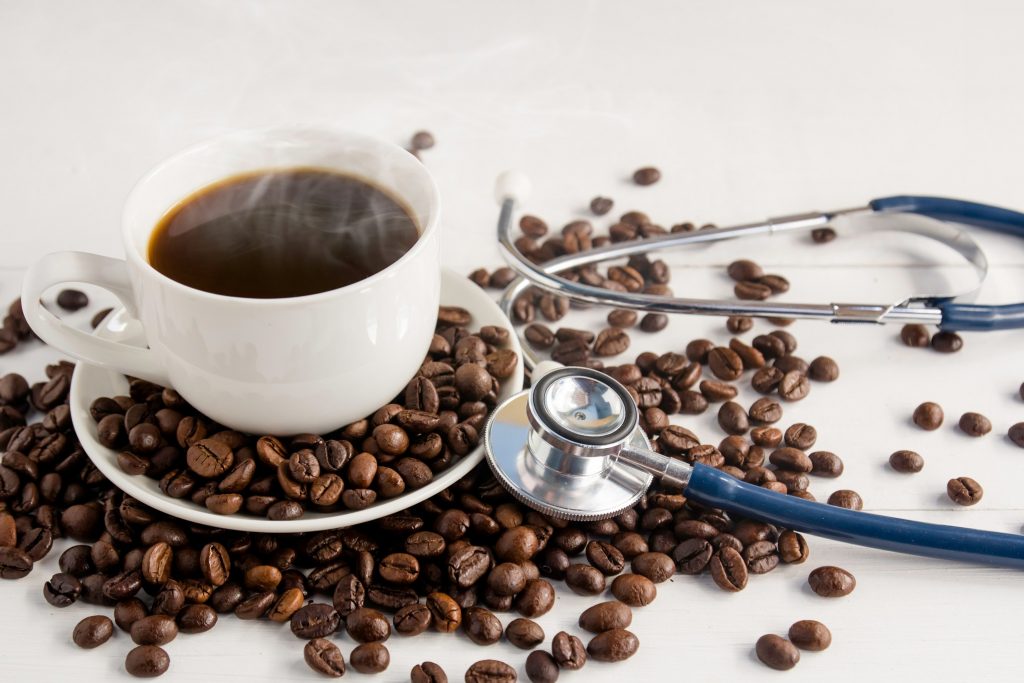 Reduced pain sensitivity for chronic pain sufferers
Scientists from Boston Children's Hospital found that consuming caffeine may help decrease pain sensitivity in those with chronic pain. The consumed caffeine caused dopamine, a carrier of messages between nerve cells in the brain, to flood the brain's pleasure center resulting in decreased pain sensitivity.
Fighting Alzheimer's disease and Parkinson's disease.
Proteins found in roasted coffee beans were found to help protect the nervous system, which in turn may help the brain fight Alzheimer's disease and Parkinson's disease. The longer the beans were roasted, the more proteins were produced. It didn't matter if the beans were regular or de-caffeinated; if the beans were dark roasted, the results were similar.
Improved memory, a short-term mental boost and better group performance
Caffeine has been found to provide a mental boost for 45 minutes after consuming it and to improve memory over the next 24 hours. Research by the Graduate School of Management at UC, Davis also found that caffeine has a positive impact on a group's performance.
So, whether it's caffeinated or decaffeinated coffee or tea, every New York City employer can benefit from offering a customized office coffee service (OCS) in the break room. Marché offers a wide selection of OCS menu options and equipment from different types of brewers to Fair Trade or local varieties as well as healthy snacks, cold beverages and fresh food. For more information or to upgrade your current break room OCS or refreshment menu, please contact us at 833-627-2431.