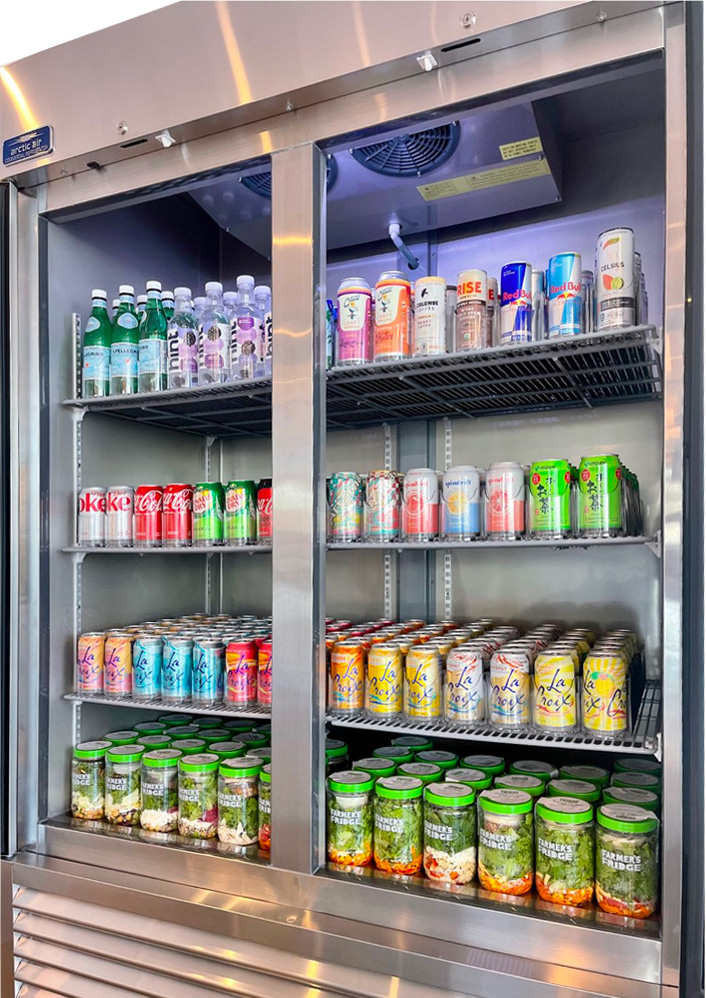 Parlez vous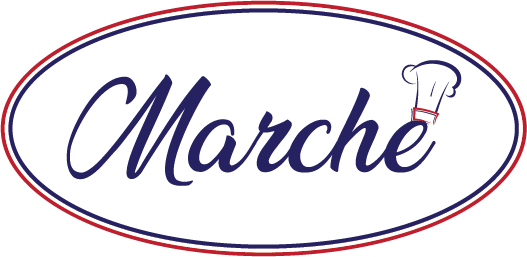 ?
Why Us
We satisfy your company's appetite for something different
Marché was born from the knowledge that in the workplace today "status quo" is just not good enough. That is why we are fueling change at the best companies in New York City with fresh ideas, inspired break room designs, and incredible food, snacks, and beverages.

We have over 20 years of experience in delivering food solutions to our city's busy professionals. We offer an elevated workplace dining experience that reflects our clients dedication to their employees. We provide world class products, white glove service, and a constant pursuit of perfection in our business relationships with our customers.

Our innovative break rooms and micro-markets are a welcome retreat during the work day and an ideal place to dine, collaborate, or entertain clients and guests. Read more about us on Vending Market Watch.