Technology provides more convenience throughout your New York City
break rooms!
GOURMET COFFEE SERVICES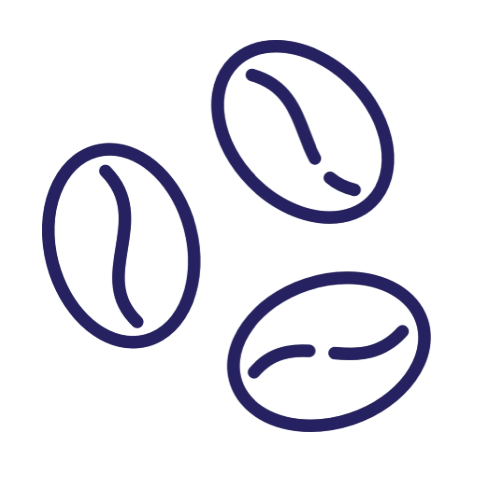 At Marche, we offer a variety of different coffee options to compliment your break room! From touchless technology, bean to cup brewing, and single cup brewers we have something to fit the needs of each of your employees.
GOING GREEN FOR THE ENVIRONMENT
Our technology helps us reduce waste and create a brighter tomorrow! Our generic energy efficient machines positively impact the environment by providing eco-friendly options, and with our efficient service routes we are able to reduce our carbon footprint throughout the New York City area.