National Break Room Management
What do we do?
We take care of all the hard stuff!
All you have to worry about is running your multi-state business. We'll be your one point of contact for all accounts nationally and take care of everything break room related!
We are your national break room solution with vending partners across the country. Our comprehensive national service will work tirelessly to ensure that each break room service provider is properly vetted. You can rest assured that your business will be paired with a break room solution that fits your company values and ethics.
Every account will contain...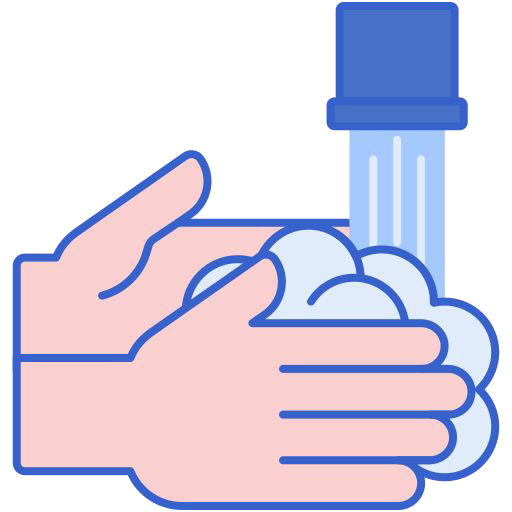 Safety above all else
Our technicians will adhere to COVID-19 compliance and guideline templates from the CDC and WHO to keep your team safe!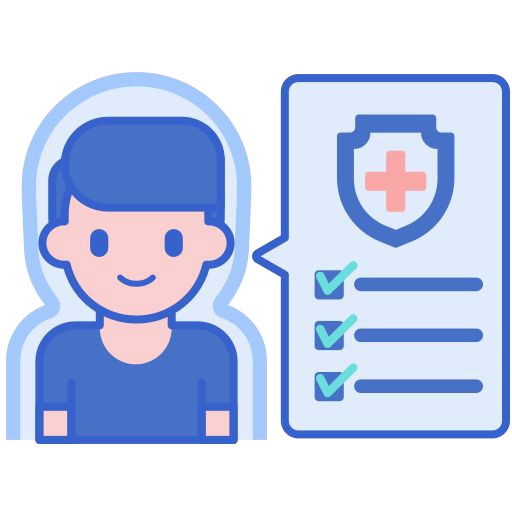 Upgraded Food & Service Standards
You will be able to track daily tasks in real-time in your customized dashboard.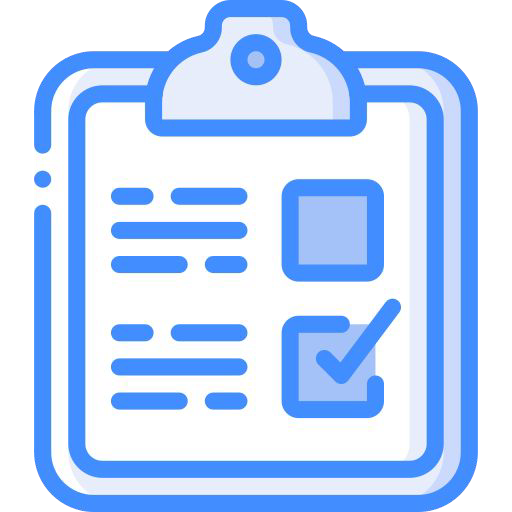 Software That Helps With the Heavy Lifting
Our algorithms will keep you on budget, your favorite products in stock, and your shelves looking perfect.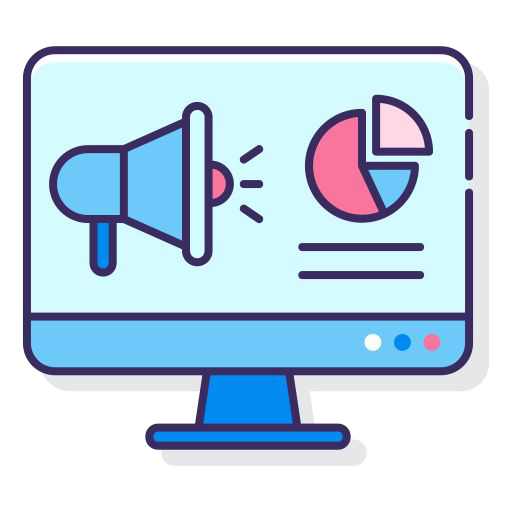 Customized Technology
We will design a custom task list that caters to your snack program needs.
We offer many options to suit your break room needs nationally!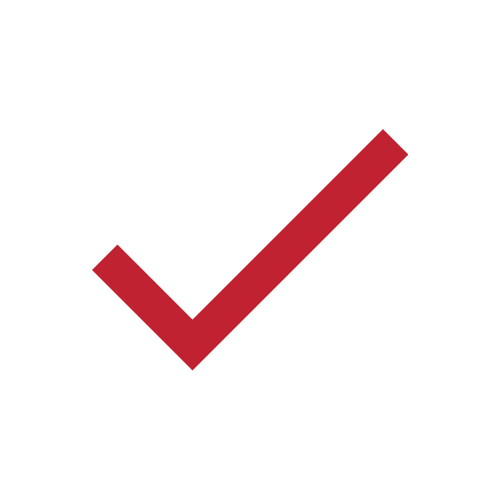 Pantry Service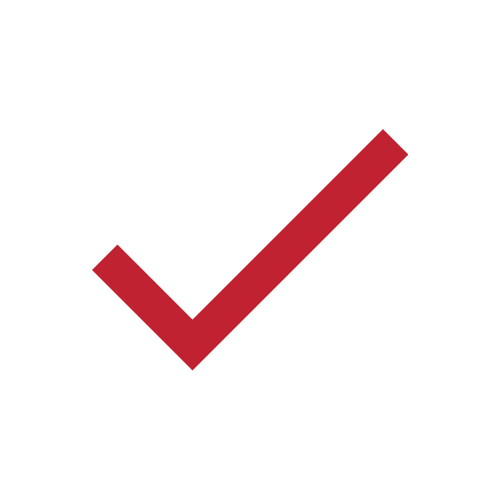 Micro-Market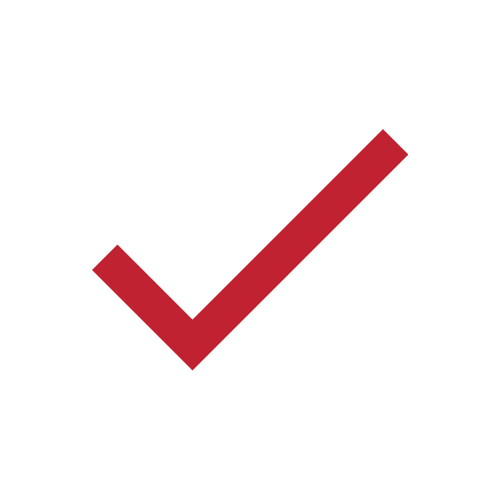 Vending Service