Welcome to a new
workplace dining experience
Marché break rooms showcase the food, flavors, and people of New York City
If the kitchen is the heart of the home, shouldn't your break room be the heart of your work place? Let our experts help you design a break room that reflects your company's values and culture – and is an inviting place to relax, dine, and collaborate.
Our complete service includes:

Customized layouts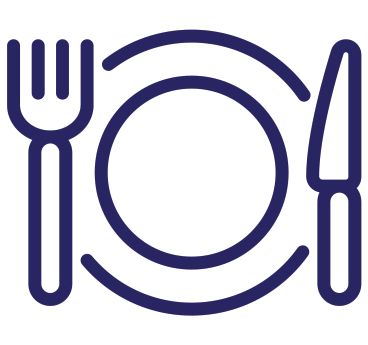 Top quality fresh foods, beverages, and snacks

Expert advice

Gourmet coffee service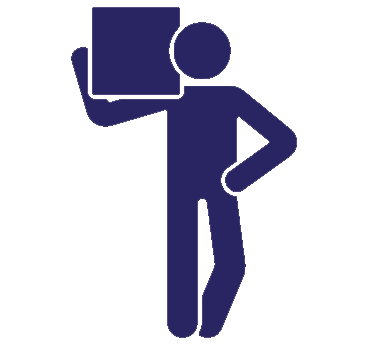 Quick and easy installation

Well maintained equipment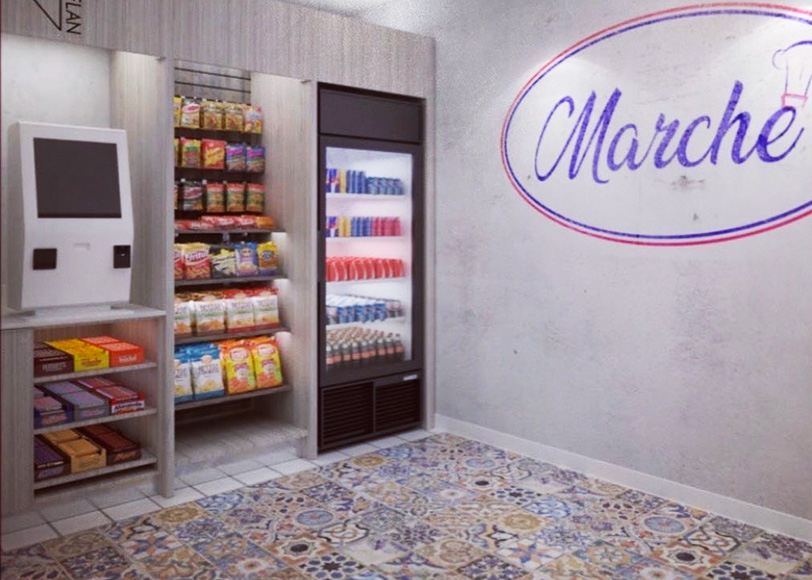 Quick, easy, hassle-free… install a new custom break room in as little as one day!
Encourage your employees to make the most of their break time by providing a well designed space right in the office. You can count on your micro-market to be well stocked with delicious gourmet coffee, fresh foods, local specialties, and innovative new products. Plus, our first class service ensures your market is always maintenance free. Are you ready to revitalize your break room?
Contact us for a free consultation at 833-627-2431 or info@marchenyc.com