Go Boxes for people at home
The latest innovation in workplace snacking, the Marché Go Box, is now available to residential customers in the 5 Boroughs, Long Island, and beyond.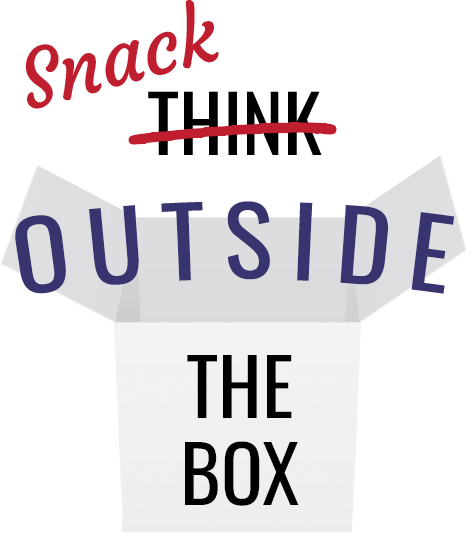 Stock the home pantry with an interesting
variety of individually packaged snacks.
Refreshingly different, Marché Go Boxes are filled with treats, drinks, and foods outside the
ordinary, celebrating local, new, and seasonal options.
Enjoy at home or send to a college student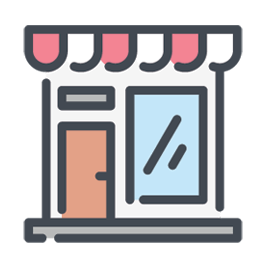 Change boxes seasonally for a unique experience
Will ship anywhere, free delivery in the 5 Boroughs
& Long Island
Cost for each pre-packaged box is below retail price
Pick out a box today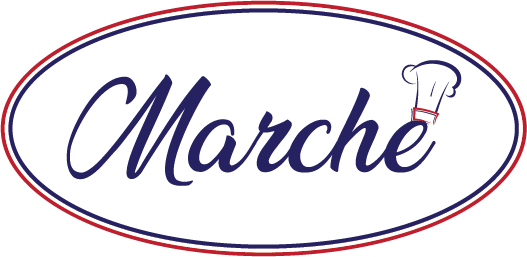 Wide variety of amazing plant-based, vegan, and vegetarian products for the green person in your life.
Veggie Chips, Coconut Chips, Seaweed Snacks, Nut Butters, Fruit Leathers, ETC.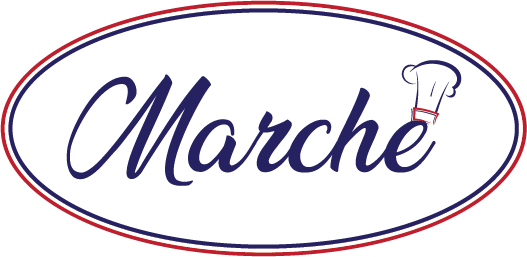 Various "power" snacks catered to the person on-the-go, looking for healthy, protein-packed, nutritious alternatives.
Beef Jerky, Nutrition Bars, Nuts, Protein Snacks, Healthy Chips, ETC.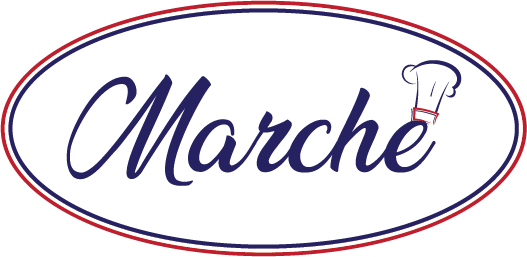 Everyone's favorite sweet and salty indulgent snacks. Perfect for anyone looking for some comfort.
Chips, Fruit Snacks, Popcorn, Chocolate Cookies, ETC.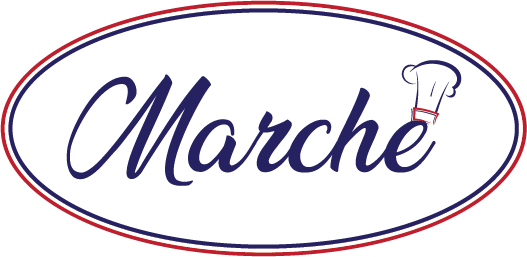 A variety of products chosen by you to send to a friend, a loved one, a coworker, or to enjoy yourself.
Examples of past boxes: Tea Box, Coffee Box, Chocolate Box
Contact For Pricing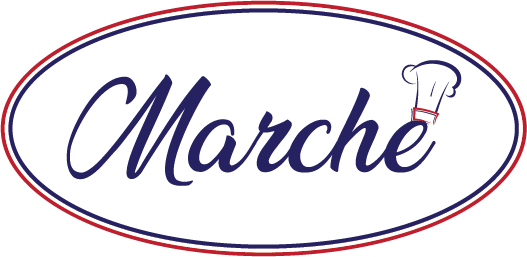 An assortment of "party" snacks for the BIG game, a weekend sleepover, movie night, or for a special event.
Chips, Pretzels, Crackers, Nuts, Etc.
Offer Go Boxes to remote workers with Pantry Express
Even at-home employees like workplace benefits. Marché makes this a reality with Pantry Express, our unique Go Boxes full of delicious snacks and drinks delivered right to the employee's door. Available in the 5 Boroughs – Brooklyn, Queens, Staten Island, Bronx, Manhattan – and the Long Island area, this is a great way to ensure employees still feel part of the company even when they aren't at the office.
Send to employees' homes monthly or quarterly
Items change seasonally to ensure fresh selections
Tremendous employee benefit for remote workers
Wide variety of new and popular healthy items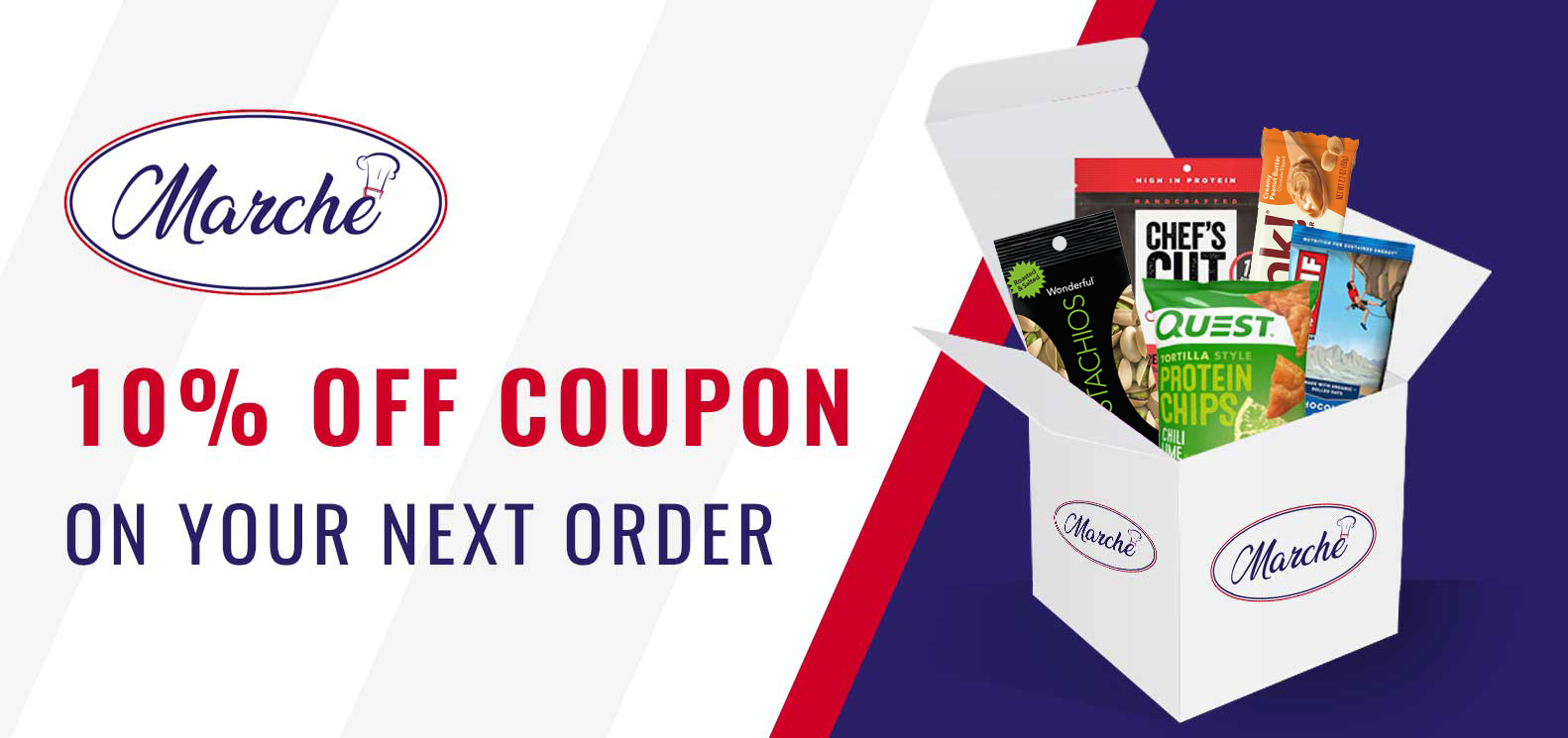 Get
10% off

your next order

We want to see you share the love of your Marché Go Box. Get your box, repost it on Instagram and we will send you a code for 10% off your next order. It's that easy.